Baby Pillow for Flat Head Syndrome
Helps fix and reshape baby's flat head issues.

Evenly distributes pressure over the head


Suitable for ages up to 4 months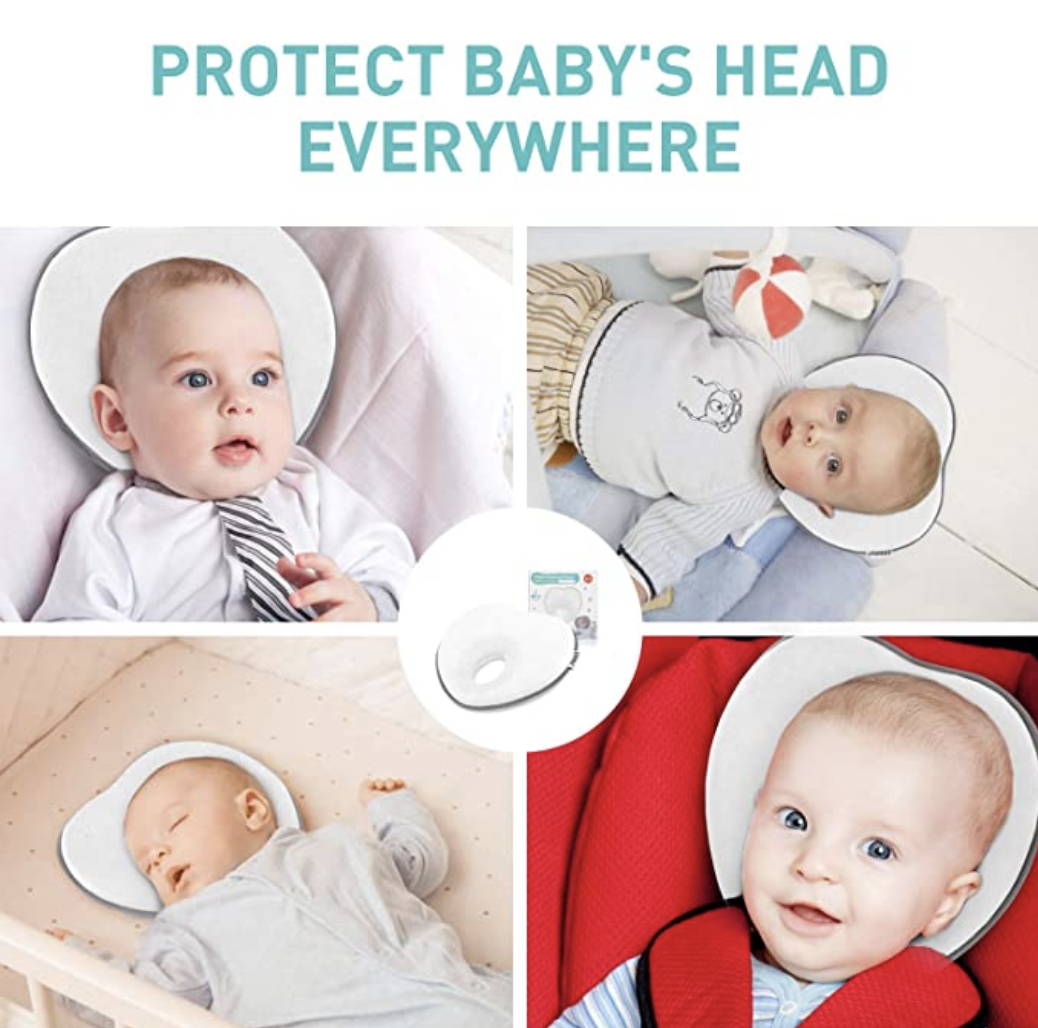 Use The Baby Flat Head Pillow to help prevent flat-head syndrome in your infant. In the shape of a heart, this comfy cotton pillow ensures the pressure is evenly distributed over your baby's soft head.





Why you should buy a pillow for your baby today.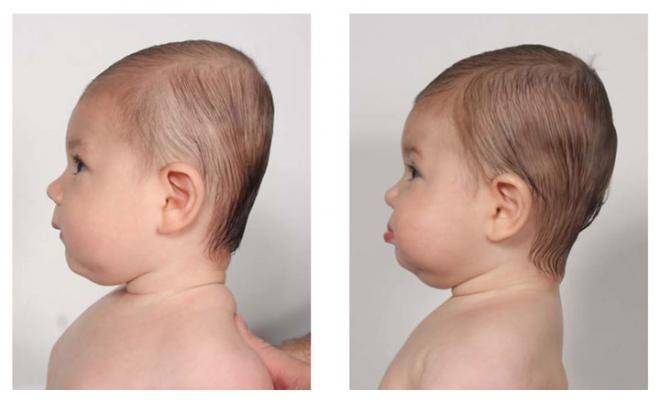 Stop your baby's head from developing a flat spot. This pillow is specially shaped to help prevent flat head syndrome and let your baby rest in comfort.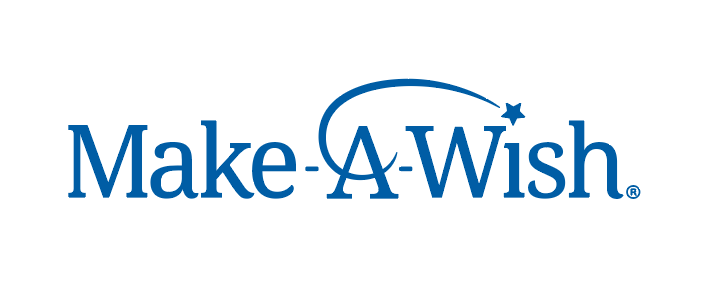 We donate 10% of ever order goes to the Make-A-Wish foundation. We are proud to support a great cause and you should be too! 10% of every dollar you spend on this product will go to help a child in need.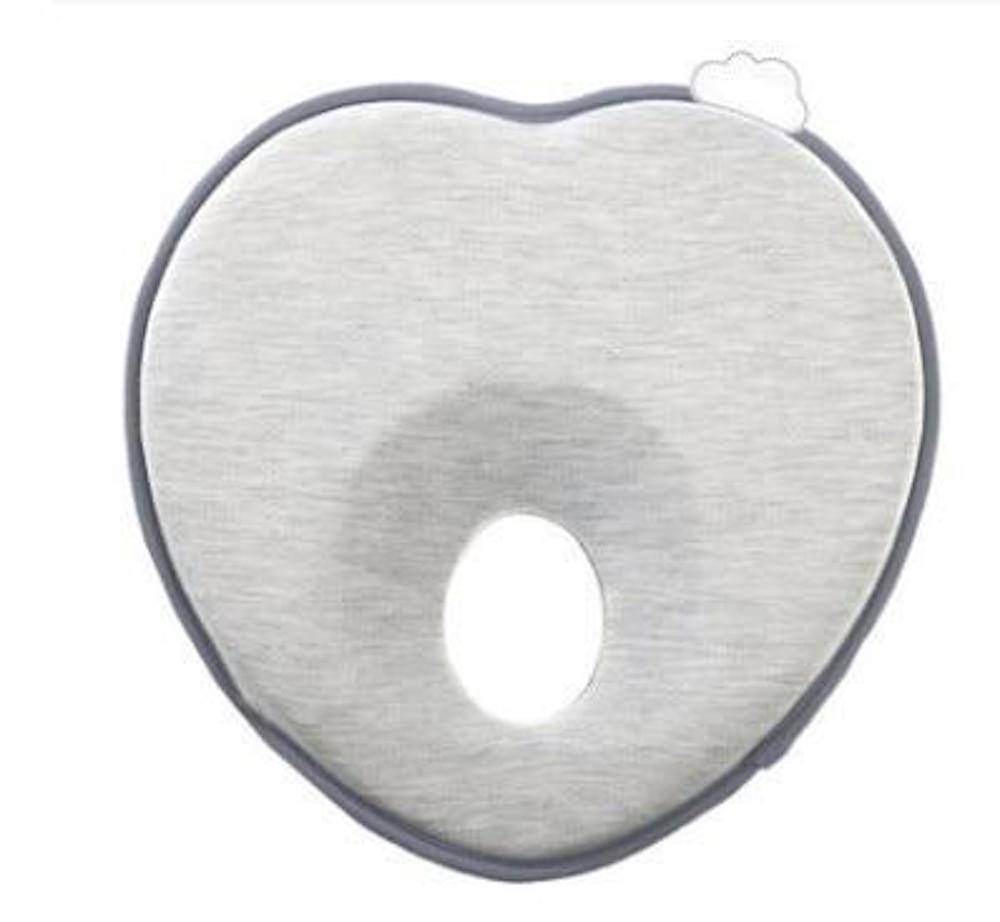 Use the pillow anywhere. Unlike some other pillows on the market, our flat head pillow is shaped like a heart for ease of use anywhere. We have customers who have used the pillow inside and our of their home.

FREQUENTLY ASKED QUESTIONS
Does this help with Flat-head syndrome prevention?
Yes, our pillow is specifically shaped this way to help stop your baby from developing flat head syndrome.
Our fulfillment center tries to dispatch products within 5 working days. Some delays may occur due to the current COVID19 outbreak.
What age is this pillow suited for?
You can use this pillow from age 0+ in all baby gear.

Are these pillows easy to clean?
Yes, our pillows are easy to clean and machine washable.

Will this work for the side of the head?
Yes, this pillow works well for back and side.

What about shipping and delivery?
We offer free shipping on all products.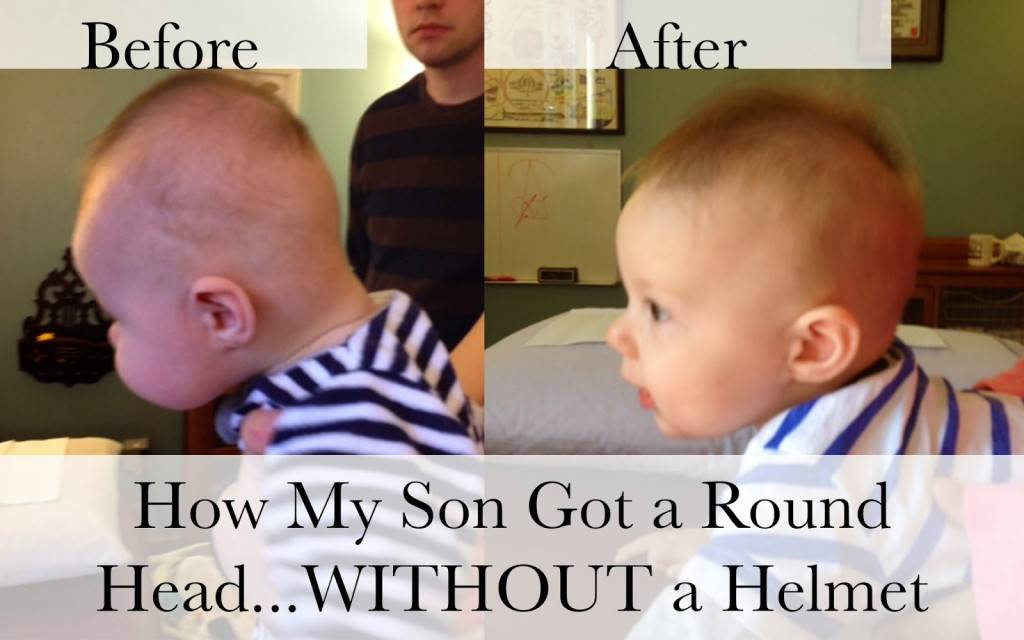 Image Source: naptimetales.com
What if plagiocephaly is left untreated?
If congenital plagiocephaly, which is caused by craniosynostosis, is left untreated, it can lead to serious complications, including:
Head deformities, possibly severe and permanent, Increased pressure inside the head, seizures.
Source: childrensnational.org


Our products have all been sourced and selected to ensure our products are of the highest quality.

We provide free delivery and free returns on all our products within continental United States.

Our express delivery is included standard with this item. All orders are processed within 24 hours and sent to our fulfillment center for shipping.