2-in-1 Baby Carrier & Bag
Ergonomic design distributes weight evenly throughout your lower back and shoulders.


Easily used just as a hip-seat with a removable top part.


15 different ways to use the carrier - multi purpose
"My baby hates being strapped in so the hip seat is perfect for him & my back!" - Katie J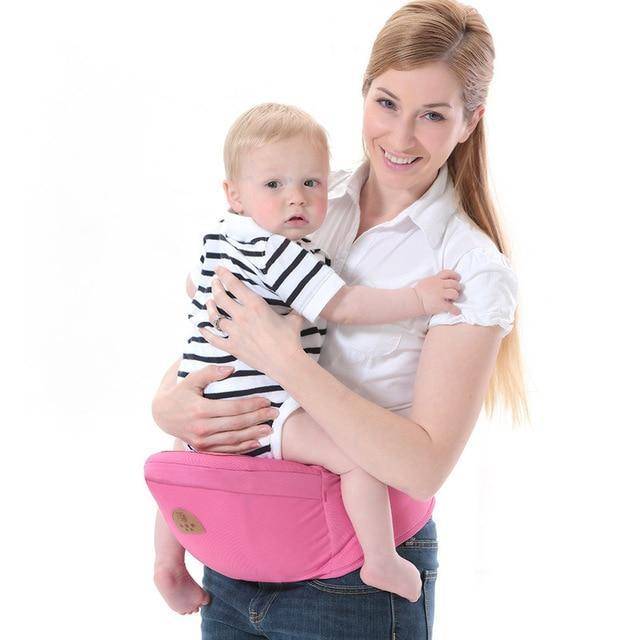 This is an all-round awesome baby carrier for the modern mom. You get the best of practicality and style with 9 great functions and great color combos.
Multiple-use carrier with single hip seat & combination functions

Suitable for 0-4 years, one carrier!


15 carrying functions for 0 -48 months

Long back panel to protect the baby's spine


Scientific cushion design to prevent baby O-legs

Assortment of colors to fit any style





Why you should buy a pillow for your baby today.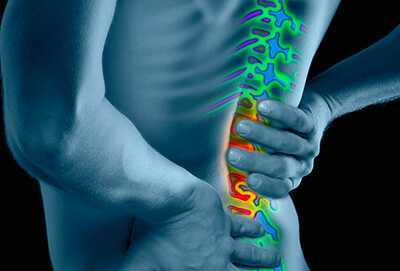 Stop the back pain from carrying your child around al the time,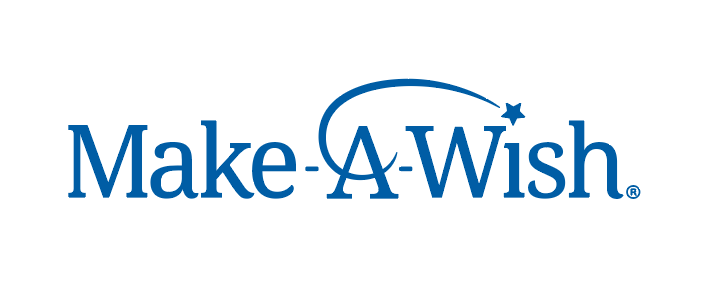 We donate 10% of ever order goes to the Make-A-Wish foundation. We are proud to support a great cause and you should be too! 10% of every dollar you spend on this product will go to help a child in need.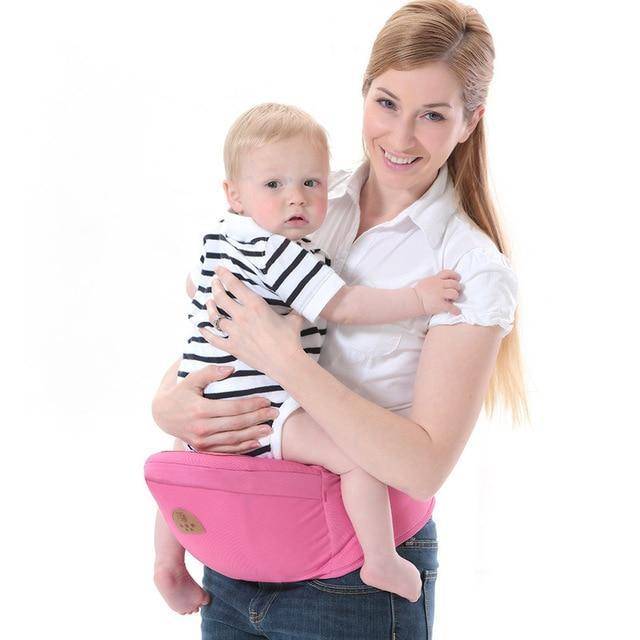 Use the carrier anywhere. Regardless of the location the 15 different functions this carrier offers will be useful in any situation.
FREQUENTLY ASKED QUESTIONS
What is the difference between this and the baby carrier without waist stool?
Using the waist stool can give the baby better support and better prevent the baby's O-shaped legs. And the waist stool can be used alone, can bring you more convenience, can use our waist stool in more different situations to enjoy a more relaxed life.
Does this one come with a sun protector for the head ?
Yes it comes with a flap that can cover the baby's head and shield it from sunlight.
What age is this carrier suited for?
You can use this carrier from ages 0 - 18 months.
Is the baby carrier breathable?
Yes, our carrier is made from a breathable and washable fabric.

What about shipping and delivery?
We offer free shipping on all products.

Our products have all been sourced and selected to ensure our products are of the highest quality.

We provide free delivery and free returns on all our products within continental United States.

Our express delivery is included standard with this item. All orders are processed within 24 hours and sent to our fulfillment center for shipping.